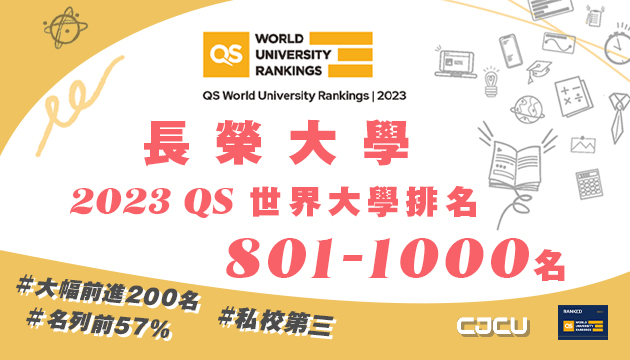 The Office of Global Engagement was founded by Chang Jung Christian University in 2006 to advance the University's goals of global engagement and expansion of our international relationships. We place high values and responsibilities in the initiation and development of cooperation between CJCU and international partner schools, supervision of inbound and outbound student exchange programs, and support for international students.
Through years of hard work, by the end of August 2022, we have in total 166 international partner schools, 8 institution partnerships. These partnerships had opened an easier path for students who want to participate in various international opportunities.
We hope that, in the future, we will have the privilege of welcoming you in person to CJCU!
---
We are located at the 3rd floor of the administration building, CJCU.
Office hours: Monday - Friday, 8:00 AM - 5:10 PM
Break hours:12:00 PM - 1:10 PM
---
---